This summer we offer winetastings for little groups in one of our wineyards. Contact us for info or booking: info@tenutaboccarossa.it
Tenuta Boccarossa in degustazione: Masterclass di approfondimento a Milo 10/06/2023. Ringraziamo Turi Caggegi, ProlocoMilo e ONAVCatania per averci scelto!!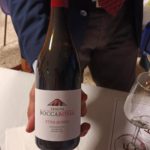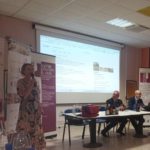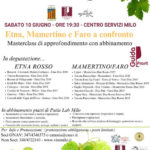 Thank you Alessia Zupelli and Cronachedigusto.it for telling about our passion that we follow with full dedication!!
April 15th, 2023 Profumi e colori di primavera nei nostri vigneti in Contrada Procaria e Contrada Pontale Palino.
Save the date! Meet us at Contrade dell' ETNA!!!
15/16/17th of April at Picciolo Etna Golf Resort!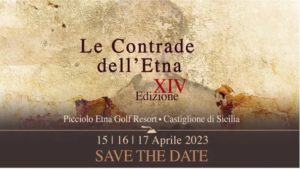 This winter we have a lot of snow!!
Here some impressions of our highest wineyard at "Quotamille".
Thank you to Cronachedigusto for this beautiful article!!
https://www.cronachedigusto.it/index.php/il-vino-della-settimana/vino-della-settimana-etna-doc-rosso-2019-di-tenuta-boccarossa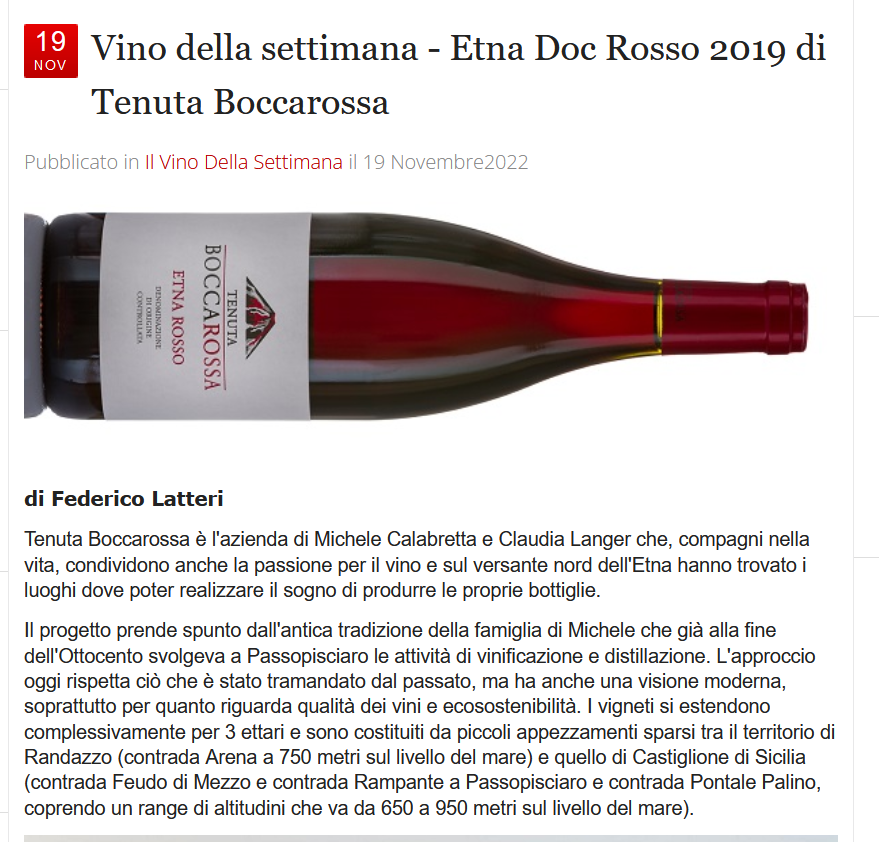 We are pleased to be one of the few new entries in the SLOW WINE GUIDE 2023!!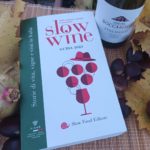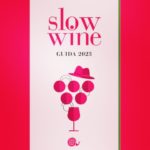 Impressions of a couple of summer events 2022!!
#ViniMilo
#Piccolo e Bello
# Calice delle Stelle
#Etnadays
#CataniaBeveEtna
July 2022, And the wineyards are growing at their best, looks like a promising vintage!!
May 2022, Contrada Pontale Palino, Solicchiata…our vulcano is greeting us !!!
Contrade dell'Etna 2022:
What a great experience!!

Thanks to Guida Oro di Veronelli 2022 for 90 and 91 points!
Winetasting BIBENDA 2022...
ETNA ROSSO 2018: "Rubino brillante. Al naso ampio bouquet di viole, iris e rosa canina, humus, spezie dolci, note minerali di pietra focaia e più scure di china e grafite, cuoio. Palato vigoroso, in perfetto equilibrio fresco-sapido, con tannini vellutati ben stemperati nel corpo del vino e vibrante nerbo alcolico che non ostacola il ritorno gustolfattivo coerente."
ETNA BIANCO 2020: "Paglierino con riverberi oro. Naso elegante su note di ginestra, agrume, intensa scia minerale di zolfo, pietra pomice e pietra focaia. Sorso morbido, sostenuto da solida spalla sapida e vibrante freschezza. Lunghissimo."
Find us in the ETNA WINE GUIDE 2022!!!
October 16th, 2021: Vendemmia in Contrada Feudo di Mezzo – Porcaria, Passopisciaro
October 5th, 2021: Vendemmia in Contrada Pontale Palino, Solicchiata.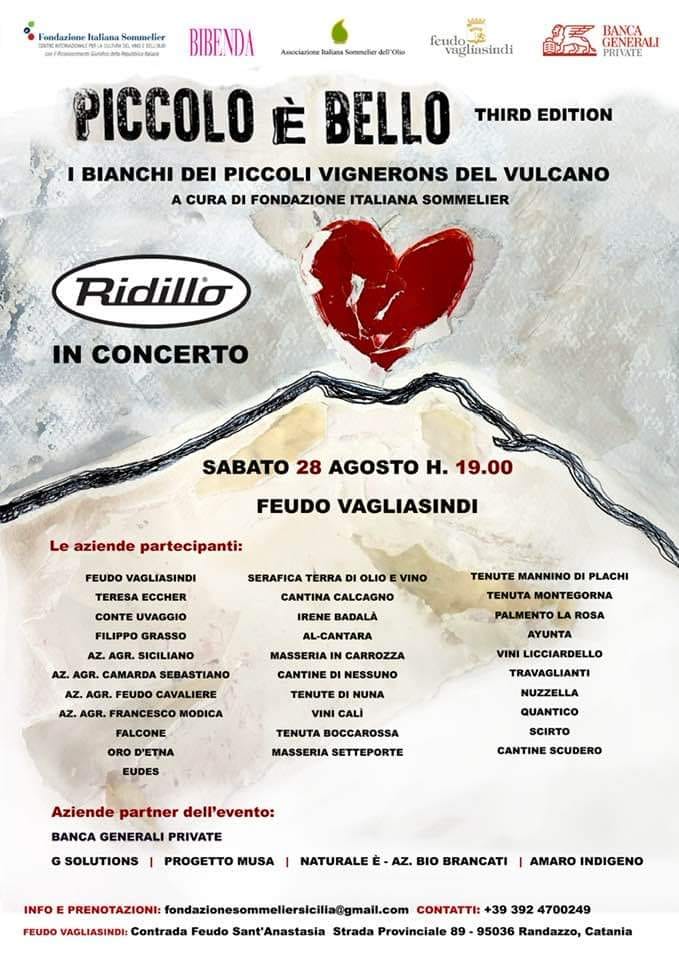 August 28th, 2021 Welcome to wine and music!!! Tenuta Boccarossa @ Feudo Vagliasindi.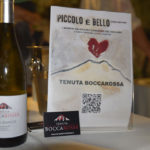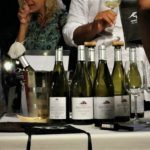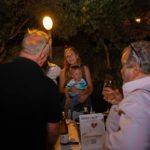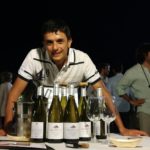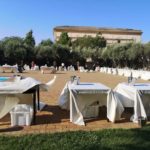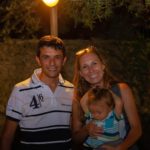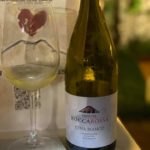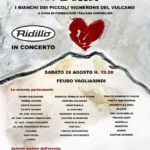 May 15th, 2020: Our New Entry!! ETNA BIANCO 2020!!!
"Carricante" – Denominazione di Origine Controllata, Contrada Pontale Palino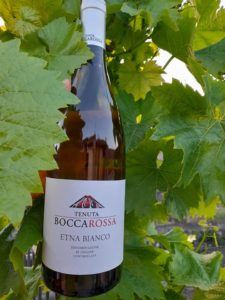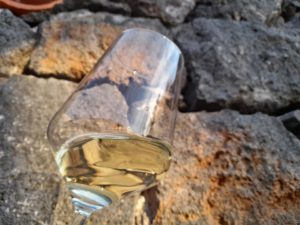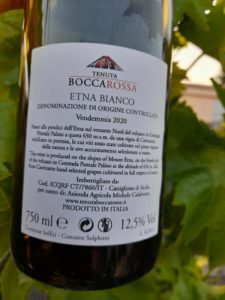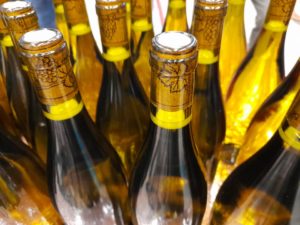 April 24th, 2021 Springtime…a new cycle is beginning!!!
This winter our Vulcano is incredibly active. See this beautiful and energetic eruptions in the night of February the 4th. Thank you Giuseppe Tomarchio for this exceptional video.
November 28th, 2020: Thank you Salvo – Joysadaro for this excellent picture of our Tenuta Boccarossa wine bottle: It seems like somewhere in the backround there is an eruption of lava going on!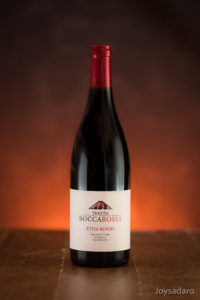 October 17th, 2020 Harvest of our red grapes!! 
October 10th, 2020
Work in progress…ETNA BIANCO 2020!!!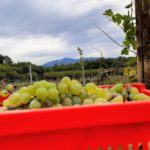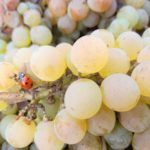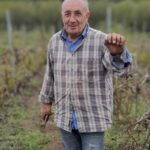 September 21th, 2020  The wineharvest is getting closer…what beautiful grapes!!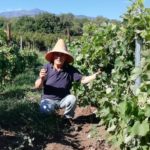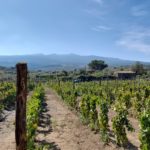 Never ending…works, works, works in our wineyards in Passopisciaro and Solicchiata!!! Thanks to the support of Tanino all is going well.
July, 27th 2020
Jan 19th, 2020
Our first wine is in the bottles! ETNA ROSSO 2018.
This wine is produced on the north side of the vulcano at the altitude of 750 m ASL from Nerello Mascalese hand selected grapes of an ancient vineyard. I was refined in steel and barrique barrels.